DeLand Attorneys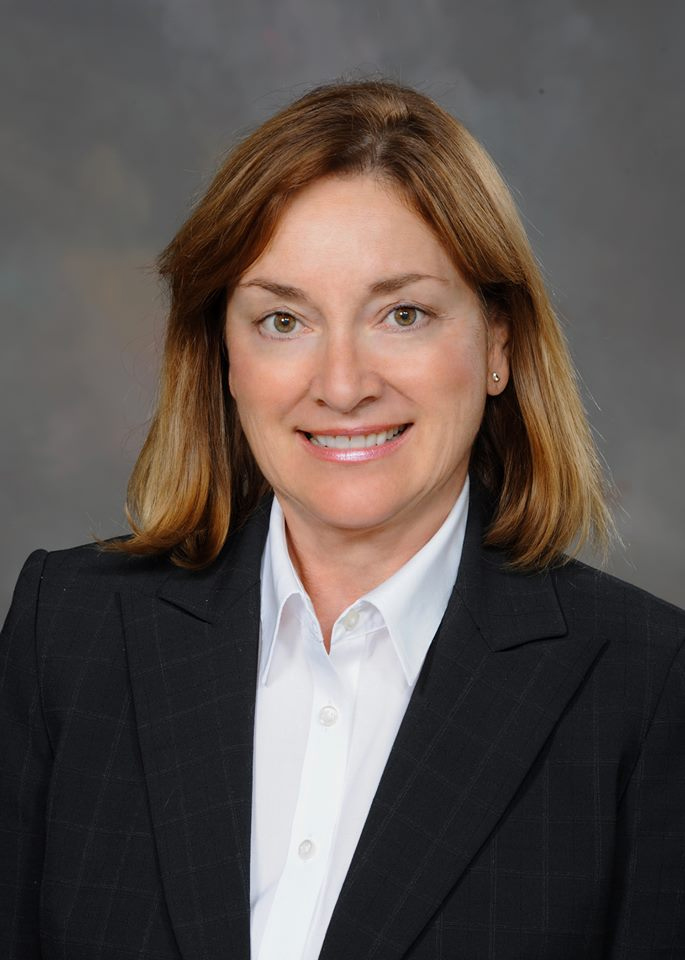 Meet Clare Ann Keijer, one of the DeLand attorneys that practices law in the areas of consumer bankruptcy, tax debt relief, civil trials, Florida agricultural trust laws (PACA trust laws included), estate planning (including living wills, durable powers of attorney, revocable and irrevocable trusts, and more), and IRS representation for those needing federal tax appeals and tax defense.
Bankruptcy, Debt & Taxes
Clare Keijer's experience in representing consumers and businesses in these areas gives her the knowledge and skills to help her clients that are facing complex legal issues regarding taxes, debts, home foreclosures, repossessions and more. For consumers who are considering their options for filing bankruptcy, Keijer Law provides credit counseling and bankruptcy consultations to give you trusted legal advice from a professional who has many years of practice in her field.
Estate Planning, Wills & Trusts
Did you know that the US estate tax will be increasing in 2011 to 55% for estates valued higher than $1 million? When planning for the future of your children or heirs to your estate, consider other options, like setting up a trust fund, that can help heirs escape the hefty estate tax. Our DeLand Attorneys at Keijer Law can also assist you with setting up revocable and irrevocable trusts, living wills, powers of attorney, and probate and guardianship proceedings. A legal consultation from Keijer Law will answer your questions about options for planning your estate.
Located in DeLand, FL (Volusia County)
The Law Office of Clare Keijer is located at 120 East Rich Avenue in downtown DeLand, serving all of Volusia County, Orange County, Brevard County, Osceola County and Seminole County. Learn more about the DeLand attorneys at Keijer Law by calling 386-736-3660 for a consultation.